See All Micasa Kitchens Has To Offer in Toronto
Renovating your home is a big undertaking and a huge commitment. If you want something that is truly unique and that matches you and your needs, then you should consider home renovation and remodeling with Micasa Kitchens in the Toronto area. Our renovation company provides kitchens, bathrooms, and other remodeling projects that will leave you stunned, with features hand picked by you and built by us.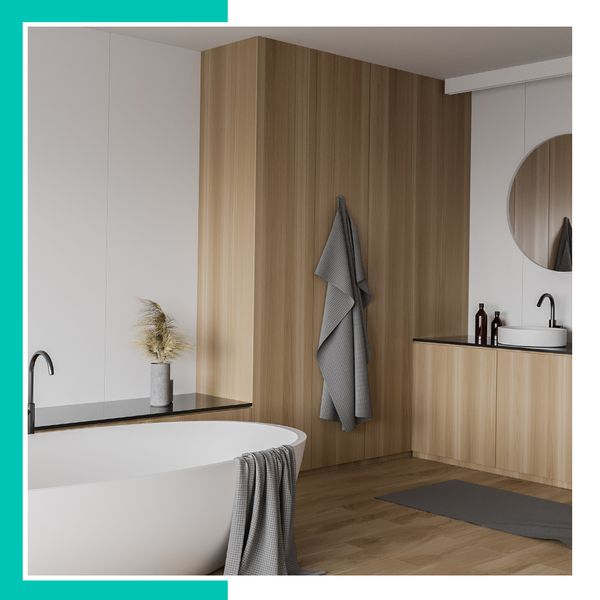 Why You Should Choose Micasa For Your renovation:
You get to see the possibilities first hand when you visit our showroom or online gallery

All of your features can be fully customized in look, material, and even texture, because they're manufactured by us.

We keep the cost low on luxury features because we're able to build them in house

You'll be in on all the design and renovation decisions you want, and before the project begins, our team will go over design plans with you until we match your vision
Our Renovation and Remodeling Services
At Micasa, we do high end renovations and remodeling with pricing that is kept low by our ability to manufacture much of what goes into your final product. While we specialize in bathrooms and kitchens — the most popular rooms to remodel — we can provide a wide range of renovation services for our customers in the Toronto area.
Full Kitchen Remodeling
When it comes to renovating your kitchen, you're making a great investment in the property value of your home as well as one in its functionality. With Micasa, we can combine practical kitchen features with beauty manufacturing your kitchen countertops, backsplashes, floors, and more from the finest stones, woods, and other materials, all with your design preferences in mind, both for the individual features and the entire room's aesthetic.
Full Bathroom Remodeling
The bathroom is one of the most frequented rooms in the house, and it should be a place where you can find comfort. With Micasa, you can have a bathroom fully customized to you. After you figure the design and material that fits you best in terms of flooring, cabinetry, countertops, showers, and tubs, and more, you can top off your bathroom with luxury features such as heated floors and appliances, his and her features, and more.
Custom Cabinetry
Cabinets are a great addition to a number of rooms, and one that can greatly increase home values. Our custom cabinetry can be fitted to any room and to your specifications. We can give you all the storage space you need in a master bath, make your kitchen into one with extra room and convenient work spaces, or even design cabinetry for your closet to store everything from shirts and pants to hats, shoes, and jewelry. With your choice of material and design, you really can't go wrong in renovating with custom cabinetry.
Flooring Renovations
When it comes to beautiful flooring, you can't do better for yourself than hand picking your own materials, design, and cuts. From stone and tile flooring to a vast range of hardwoods and other flooring options, you'll get to see and feel any materials you're interested in before the renovation and we'll cut them, finish them, and place them in the way that best meets your vision and interior design needs.
Full Interior Renovations
If you want an entire home with custom renovations, we're the company to call in Toronto for great prices as well as great craftsmanship and a luxury feel. Our kitchens and bathrooms will make life easier and more comfortable, our custom flooring and cabinetry offer practicality and and a beauty unique to your home, and we can make living rooms, bedrooms, even basements and garages into destinations with our full interior renovations. We can make your home or investment property like new again.
Trust Micasa For Renovation Services in Toronto Today
When it comes to renovating homes with designs that are unique and high-quality, Micasa Kitchens delivers the most. Being able to lay your hands and eyes on material choices, and then having features designed by us in-house ensures that you get what you want in terms of both beauty and practicality. Contact us today for kitchen and bath renovations and a whole lot more in the Toronto area!