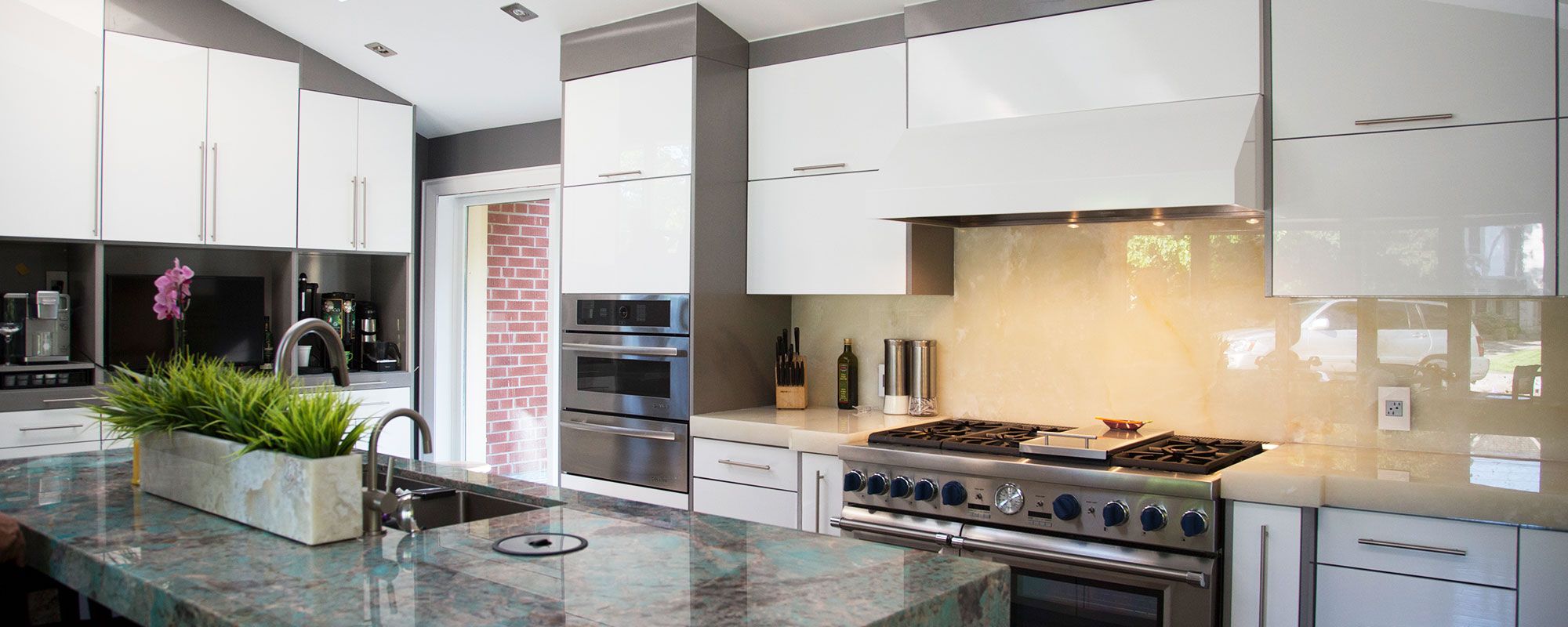 Welcome to Micasa Kitchens
Luxury Kitchen Remodeling Services
When you're ready to upgrade and remodel your home to something more deluxe, you want to partner with a high quality home and kitchen renovation company that you can trust to get the job done right. At Micasa Kitchens, we specialize in complete luxury kitchen and bath remodels, as well as custom cabinetry, and our 20 years of experience guarantees that you'll love the end result. Proudly serving the Greater Toronto Area, our team is excited to work with residents who are ready to improve and upgrade the look and feel of their homes. Contact us today to learn more and begin your home's transformation into something truly luxurious.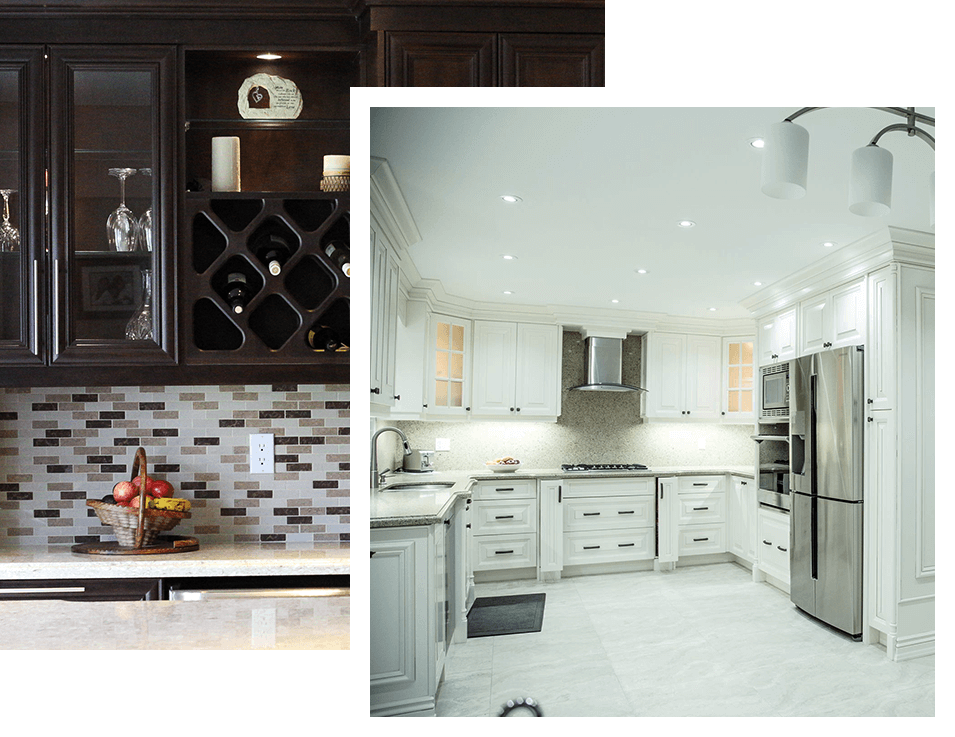 About Us
Although Micasa Kitchens was established in 2017, our team of professionals has more than 20 years of industry experience under our belt. We got our start in manufacturing custom cabinetry for kitchens, bathrooms, and living rooms, and we are true craftsmen through and through. Our greatest commitments are to the luxury quality of our products, and the high satisfaction of our customers. As a family-owned and operated business, we offer a professional and friendly environment, and competitive pricing, as we manufacture all of our cabinets in-house and never contract out your renovation work. We are a team of in-house craftsmen, providing high-end products and results to truly enhance your home. Turn to our team for all of your custom cabinets and renovation needs, and give us a call today.
Renovations
Our home, kitchen, and bathroom renovation services are for homeowners who are looking to truly upgrade their living spaces. Our commitment to our craft and our use of only the highest-quality products and materials ensures that the end result will be something truly deluxe.