AWARD WINNING KITCHEN & BATHROOM REMODELING & CUSTOM CABINETRY
Proudly serving Mississauga, Toronto, and the surrounding areas with Luxury Kitchen Remodeling, Bathroom Remodeling, and Custom Cabinetry
Welcome to Micasa Kitchens
Luxury Kitchen Remodeling Services
When you're ready to upgrade and remodel your home to something more deluxe, you want to partner with a high quality home and kitchen renovation company that you can trust to get the job done right. At Micasa Kitchens, we specialize in complete luxury kitchen and bath remodels, as well as custom cabinetry, and our 20 years of experience guarantees that you'll love the end result. Proudly serving the Greater Toronto Area, our team is excited to work with residents who are ready to improve and upgrade the look and feel of their homes. Contact us today to learn more and begin your home's transformation into something truly luxurious.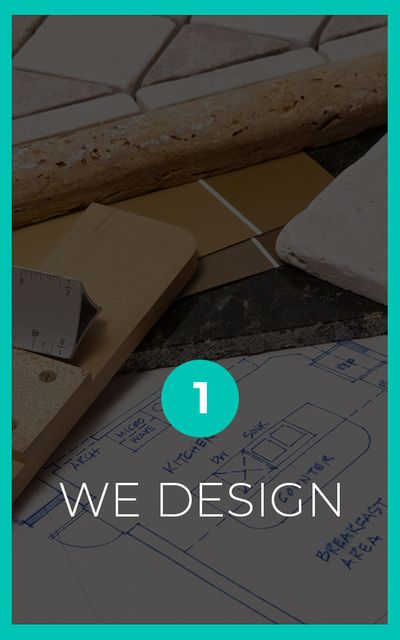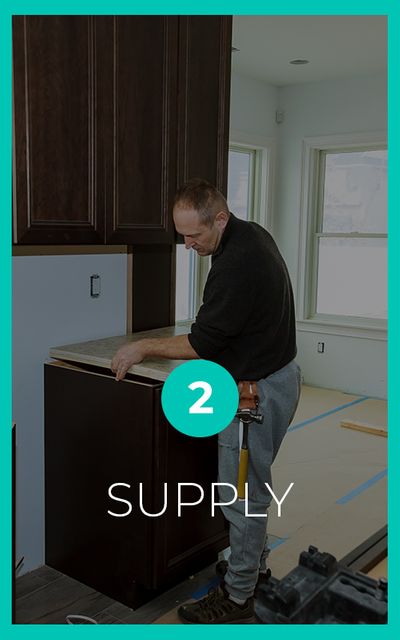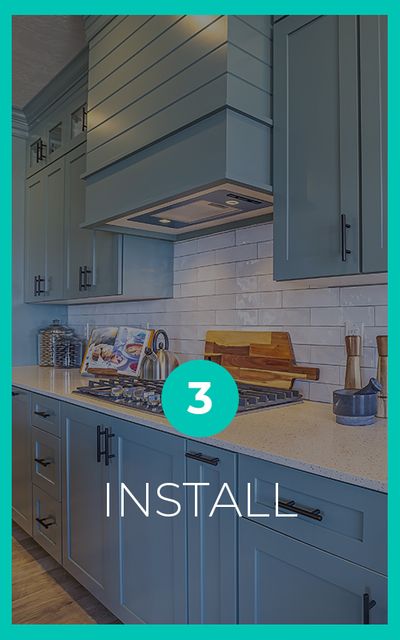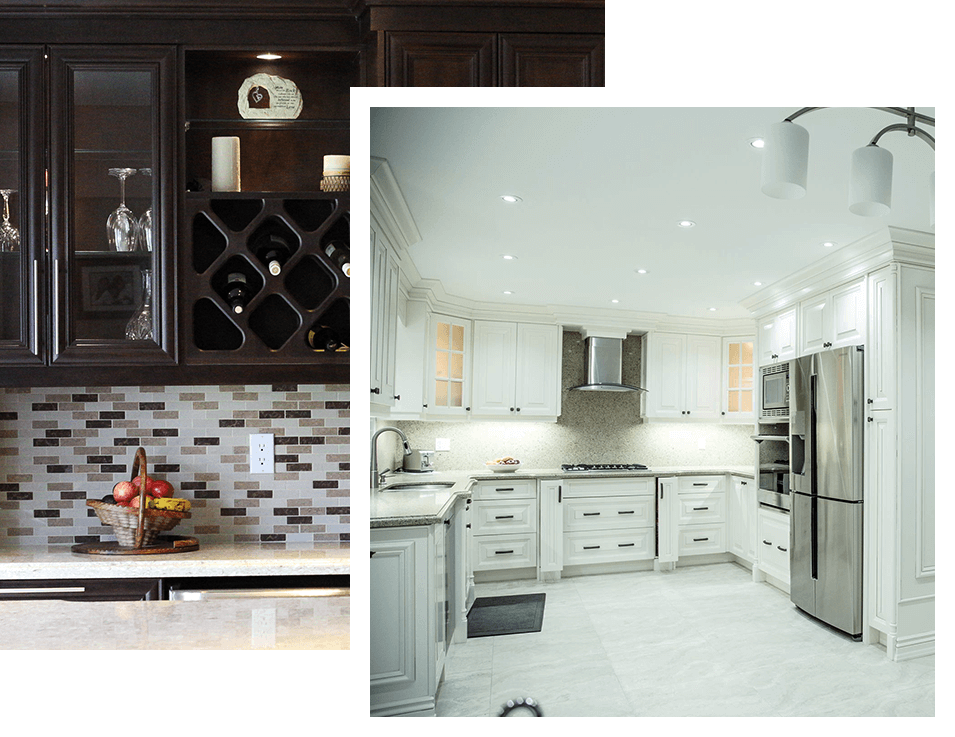 About Us
Although Micasa Kitchens was established in 2017, our team of professionals has more than 20 years of industry experience under our belt. We got our start in manufacturing custom cabinetry for kitchens, bathrooms, and living rooms, and we are true craftsmen through and through. Our greatest commitments are to the luxury quality of our products, and the high satisfaction of our customers. As a family-owned and operated business, we offer a professional and friendly environment, and competitive pricing, as we manufacture all of our cabinets in-house and never contract out your renovation work. We are a team of in-house craftsmen, providing high-end products and results to truly enhance your home. Turn to our team for all of your custom cabinets and renovation needs, and give us a call today.
Hear From Our Happy Customers
We had an mazing remodeling of our kitchen by Mr. Alex from Micasa kitchens including our kids bedroom closets beautiful experience I would recommend anyone. Fantastic job Sam

- Happy Client

Alex Designed my whole home project. Kitchen, Closets, Laundry room, Mudroom and Vanities it was outstanding and beyond our expectations. I will highly recommend him and his company to anyone who is looking to get their home reno or any type of custom built cabinetry. He took all my headaches away and gave us exactly what we were looking for. We are looking forward to get our second homes renodone with Micasa Kitchens. Thank you Alex for all your help and amazing ideas.

- Happy Client

My wife and I hired Micasa for our custom kitchen and 3 custom closet organizers. We were very happy with the level of professionalism. Alex offered many great suggestions and his attention to detail and creativity was very much appreciated. Alex is ahead of the curve when it comes to style and following the newest trends. The work was performed on time, and with excellent craftsmanship. Customer service both during the project and after installation have been excellent as well. The price point was very competitive. We are very happy with the end result and have been complimented by our friends and family time and time again. I have already recommended Micasa to friends and colleagues and will continue to do so.

- Happy Client
Who We Are and Why We're Here
Family-owned and operated, Micasa Kitchens and our renovations are a testament to the problems we saw in the renovation industry and the strides we've taken to make something better. We saw that too many renovations are completed with shoddy workmanship and mass-produced products that lack beauty, style, or even longevity. When we opened Micasa Kitchens in 2017, it was to do something new and to do it better than anyone else. Now, those looking for deluxe renovations in Toronto can get features and renovations of the highest quality, all completely crafted to fit their home.

Micasa Kitchens has partnered with Financeit to offer fast, easy financing for your purchase.