Pay for your purchase at Micasa Kitchens in monthly installments.
Apply for financing up to $100,000. Find out if you pre-qualify in seconds. No obligation, no commitment.
Project Financing
Are you dreaming of a luxurious new kitchen or bathroom for your Ontario home, but worried about the cost? Don't fret – Micasa Kitchens can help finance your project! We offer competitive financing rates and terms, so you can remodel on your schedule and within your budget. Plus, our experienced team will help make the process as easy and stress-free as possible. With our financing options, you can spread the cost of your project over time and enjoy your new space sooner. Flexible financing options take away the financial stress so you can afford to get the kitchen or bathroom of your dreams. Keep reading to learn more about how to apply for financing with Micasa Kitchens

Micasa Kitchens has partnered with Financeit to offer fast, easy financing for your purchase.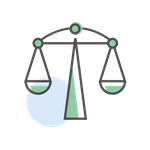 Fair & Flexible
Pay it off any time without penalty.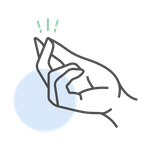 Easy & Affordable
Amortization periods up to 240 months. Standard interest rates from 8.99% to 11.99%.*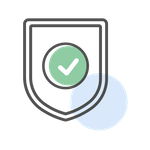 Private & Secure
Bank-level encryption to protect your personal information.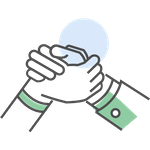 Upfront & Open
We add a small fee to the loan amount. There are no hidden or additional charges.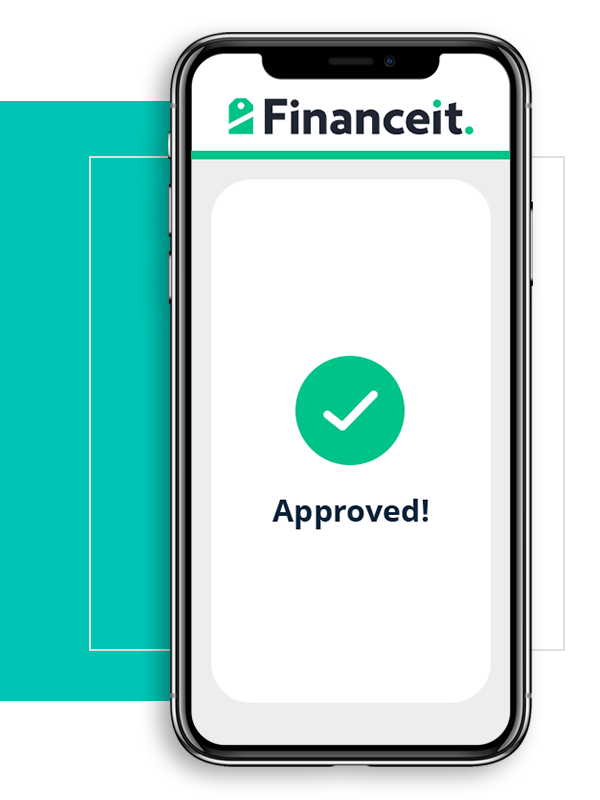 Financeit Approved
Financeit has partnered with over 8,000 merchants to process more than $5 billion in loan applications and was named Canadian Lenders Association's 2019 Company of the Year in Lending. Financeit offers a comprehensive suite of tools and technologies designed to simplify complex sales transactions for Micasa Kitchens and our customers. This ensures peace of mind knowing both the quality of work and the financial details are handled with the utmost attention to detail.
Quick Approval Decisions
One way to speed up the process of getting approval for your purchase, and paying it off quickly, is by working with Micasa Kitchens. We handle your approval decisions quickly, so you can move into your new home faster. Plus, our competitive rates mean you save money on your renovation costs.With our fast approvals and flexible financing options, you can pay off your purchase quickly and easily – and start living the life you are dreaming of.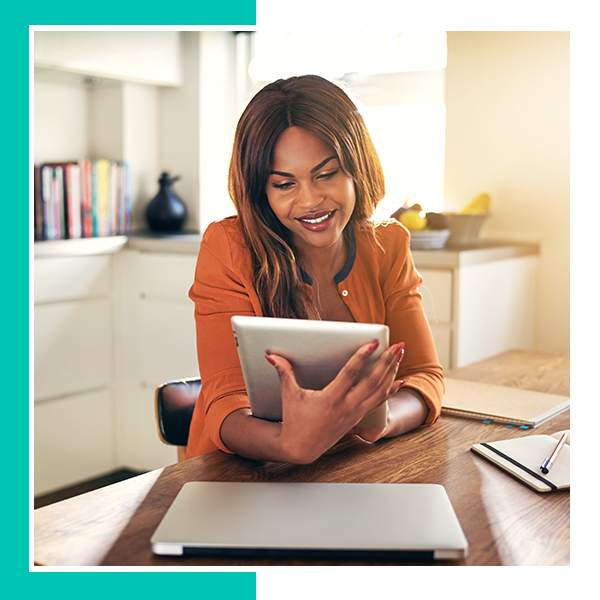 Budget-Friendly Options
At Micasa Kitchens, we understand that not everyone has an unlimited budget when it comes to home renovations. That's why we offer a wide range of financing options to match any budget. Whether you're looking for a traditional loan or want to take advantage of our 0% interest financing, we can work with you to get the kitchen of your dreams without breaking the bank. So come see us today and let us show you how affordable luxury can be!
Monthly Price of $109
Toronto homeowners: remodeling your kitchen doesn't have to be expensive! Micasa Kitchens offers a payment plan that lets you pay for your remodel over time. If you're one of the many homeowners in the Toronto area who are in the market for a home remodel, you'll be happy to know that Micasa Kitchens offers high-quality, affordable kitchen remodeling services. With Micasa, your price tag isn't $10,000 - it's only $109 per month! Micasa Kitchens is here to offer you an affordable solution that won't break the bank and gives you a custom kitchen or bathroom tailored to your style and needs.

Micasa Kitchens is delighted to offer homeowners in Ontario several flexible financing options for their kitchen or bathroom renovation projects. From competitive, low-interest rates to manageable payment schedules, our team can help make your dream come true without all the stress and hassle. Just fill out an application with us today and we'll walk you through every step of the process from pre-approval to the final payoff. We're confident that after exploring what we have on offer at Micasa Kitchen's showroom and website, you'll find just the right solution for your home! Apply now and let's get started!