Custom Cabinetry
Improve Your Storage Space and Add Value to Your Home
Custom Cabinetry for Kitchens, Closets, and More
At Micasa Kitchens, we offer custom cabinetry services that will not only increase your storage space and ease of use in certain spaces, but also add a beautiful complement to your home's architecture or interior design. Our custom cabinetry is dynamic. From standard kitchen and bathroom cabinets to closet cabinetry with specialized sections for shoes, jewelry, and more, we can build the highest class of cabinetry to meet all your needs.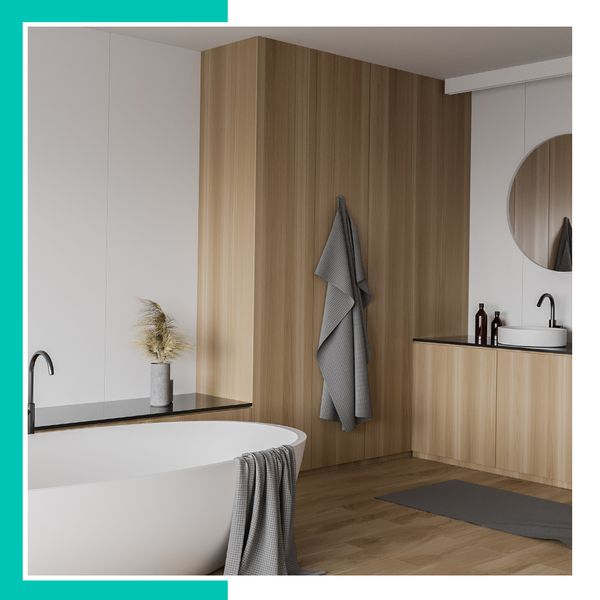 Why You Should Choose Micasa For Your renovation:
Unique cabinets built specifically for you

More variety and options than many cabinetry providers

A variety of woods, stains, and fixture options

Practically any cabinet or drawer size and item accommodation available

In-house manufacturing without subcontractors translates to lower rates for you
Choose the Custom Cabinetry Expertise of Micasa Kitchens
At Micasa Kitchens, we're dedicated to a higher quality and standard being kept in the construction industry, as well as to providing unique designs. We started our business in 2017, with the vision to always use the best materials and to give our customers something that would serve them for years to come, and we'd do it in part by manufacturing all of our renovation pieces in house. From our counters to our cabinets, we take the raw materials and make them into essential pieces of your design and home.
Around the industry, cabinets have become one of the most standardized items. While any cabinet is great for the storage space, homeowners who have basic cabinets installed are still making a large investment, but missing out on some of the benefits. For a marginally higher cost, you could have cabinets that are built for your needs and your items and that comes with a beautiful, unique design. On top of all that, we've experienced first hand that almost everyone loves variety in their cabinetry space. When you invest in cabinets for your kitchen, bathroom, closet, or living room, consult with Micasa Kitchens to see everything we can do for you!
EXPLORE OUR CUSTOM CABINETS FOR ANY ROOM
Trust Micasa Kitchens For All Your Cabinetry
When you go with Micasa Kitchens, you get a renovation company who manufactures all of their products in-house, so you get something that is fully customizable to you. Trust us today for your kitchen, bathroom, or closet cabinetry and we'll add a feature to your home that is both beautiful and practical enough to make your life easy!